Paul Goldean has been named Chief Executive Officer (CEO) of Pace-O-Matic.
Michael Pace, Chairman of the company, said "Our company's success and rapid growth are due to Paul's strategic leadership and management. He has assembled and led our team to firmly cement Pace-O-Matic's status as the industry leader in skill game software development, distribution, and sales. By expanding Paul's role, I am confident that our company's future will be even brighter."
Paul added, "Under founder and Company Chairman Michael Pace, Pace-O-Matic is a company that has experienced unmatched growth. Michael has developed the most beloved, popular, and profitable entertainment games in our nation's history. I am honored to serve in this expanded role as we work to build upon the strong foundation that Michael has spent a career building."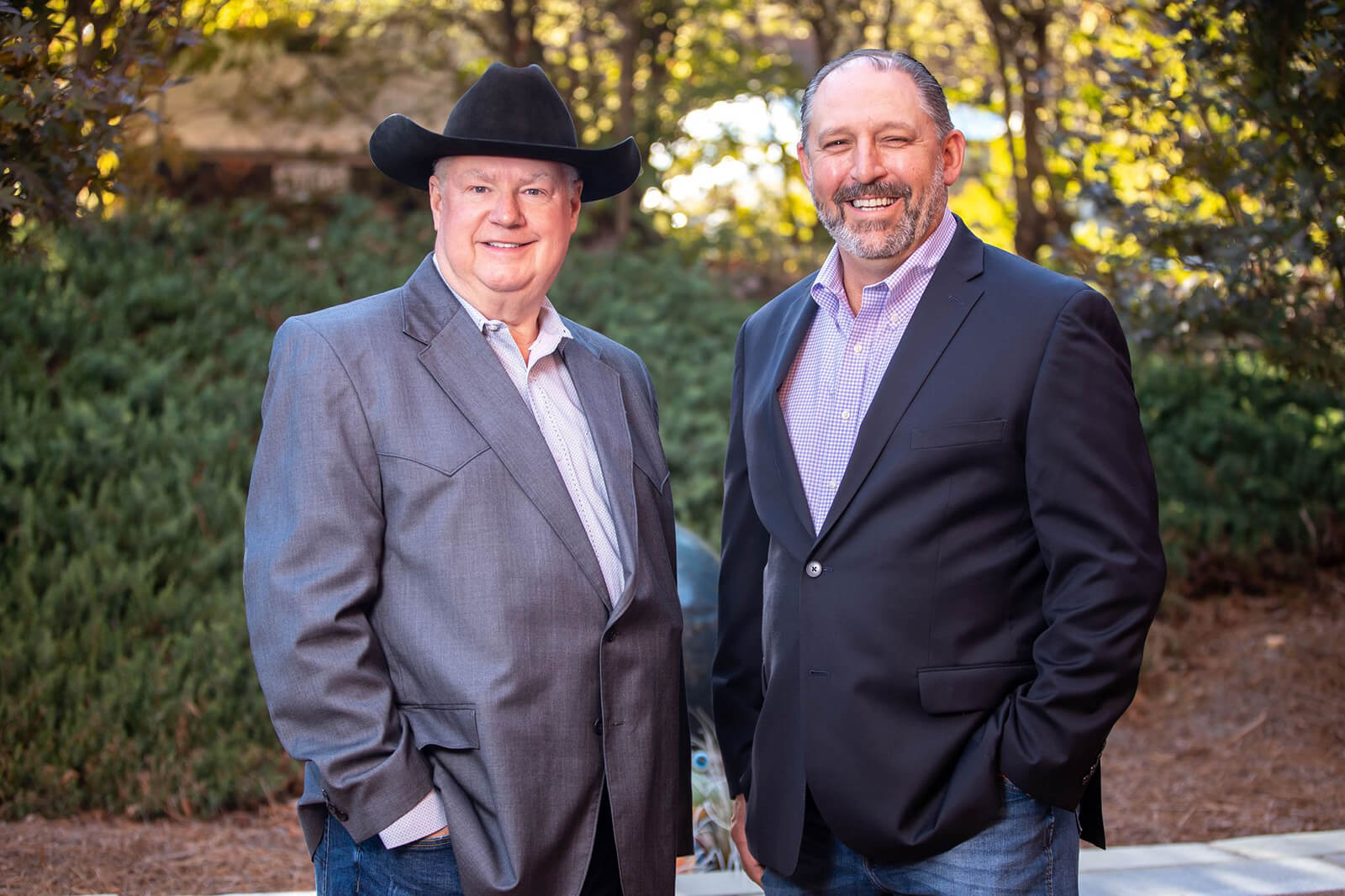 Prior to joining Pace-O-Matic, Paul held leadership positions at several companies. Along with his professional accomplishments, Paul served as a squad leader in the U.S. Army's, 1st Battalion, 75th Ranger Regiment.