COLUMBUS, Ohio (WSYX) — An Ohio State University student-athlete distributed around 1,000 pairs of shoes to children, families and seniors on Monday.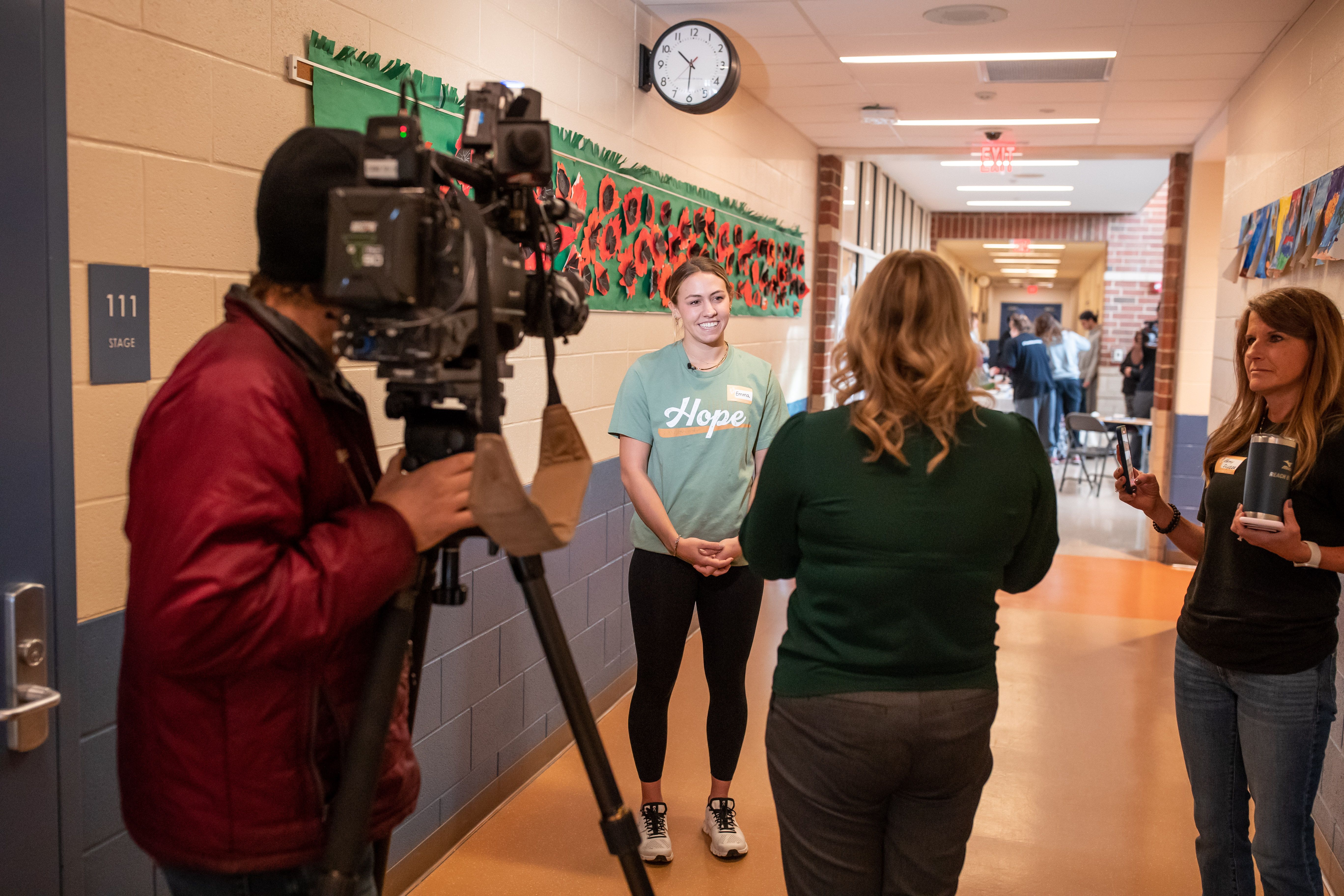 "Emma Goldean speaks with ABC6 News about her work with Samaritan's Feet."
It's all part of Emma Goldean's partnership with Samaritan's Feet, a humanitarian aid organization.
And this isn't the first time the OSU field hockey midfielder used her NIL to give back to the community.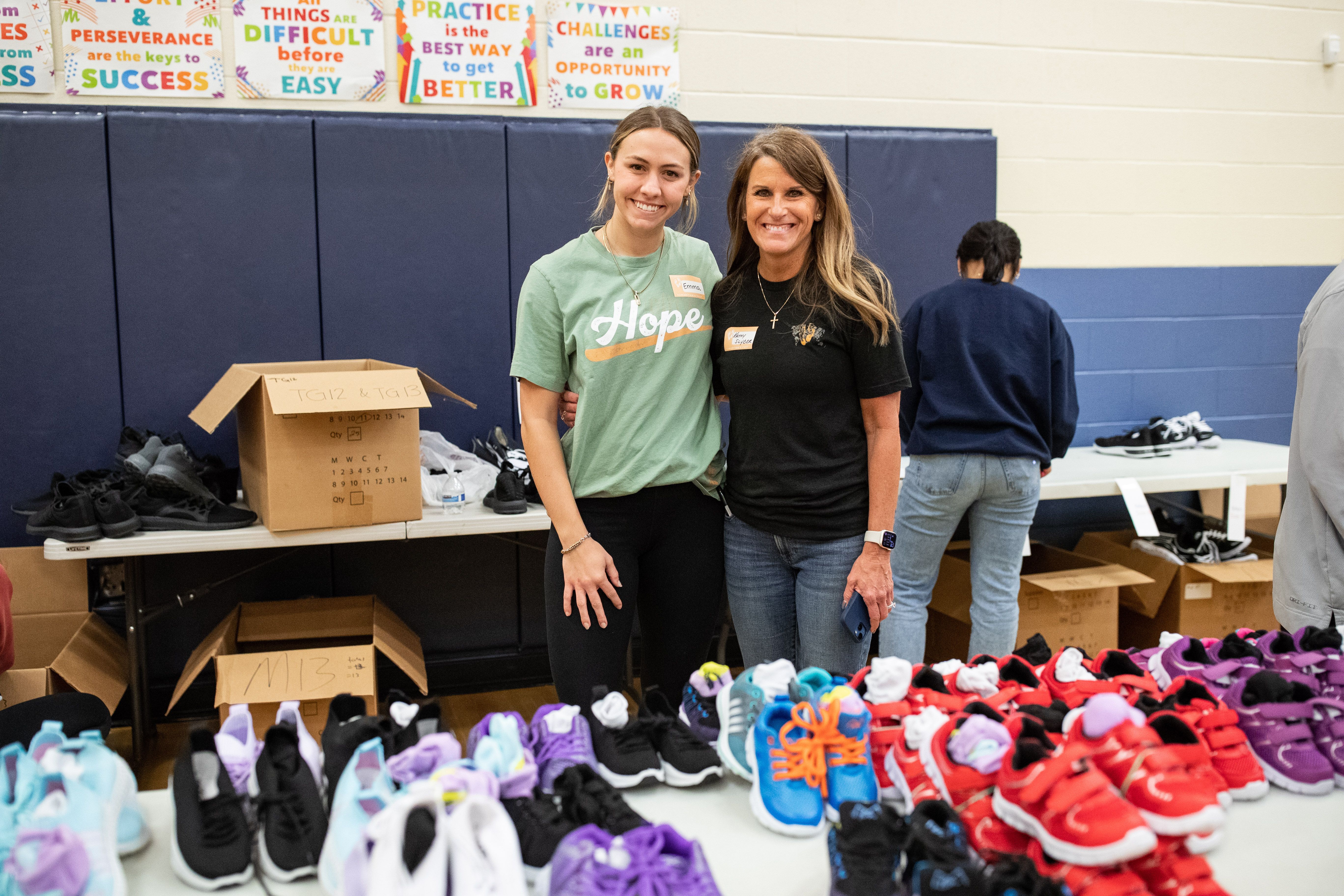 "Ohio State Athlete, Emma Goldean, and Kathy Slyder, Regional Development and Sports Initiative Manager of Samaritan's Feet, have raised over $60,000 to give children in need brand new shoes and socks since joining together in Fall of 2022."


Goldean teamed up with Samaritan's Feet last fall to distribute shoes to those in need.
"I am so beyond grateful and honored to be a student-athlete at The Ohio State University and I have the opportunity to give back to the community after being given so much as a student-athlete. Something as simple as providing shoes for those in need has the potential to change the trajectory of someone's life," said Goldean.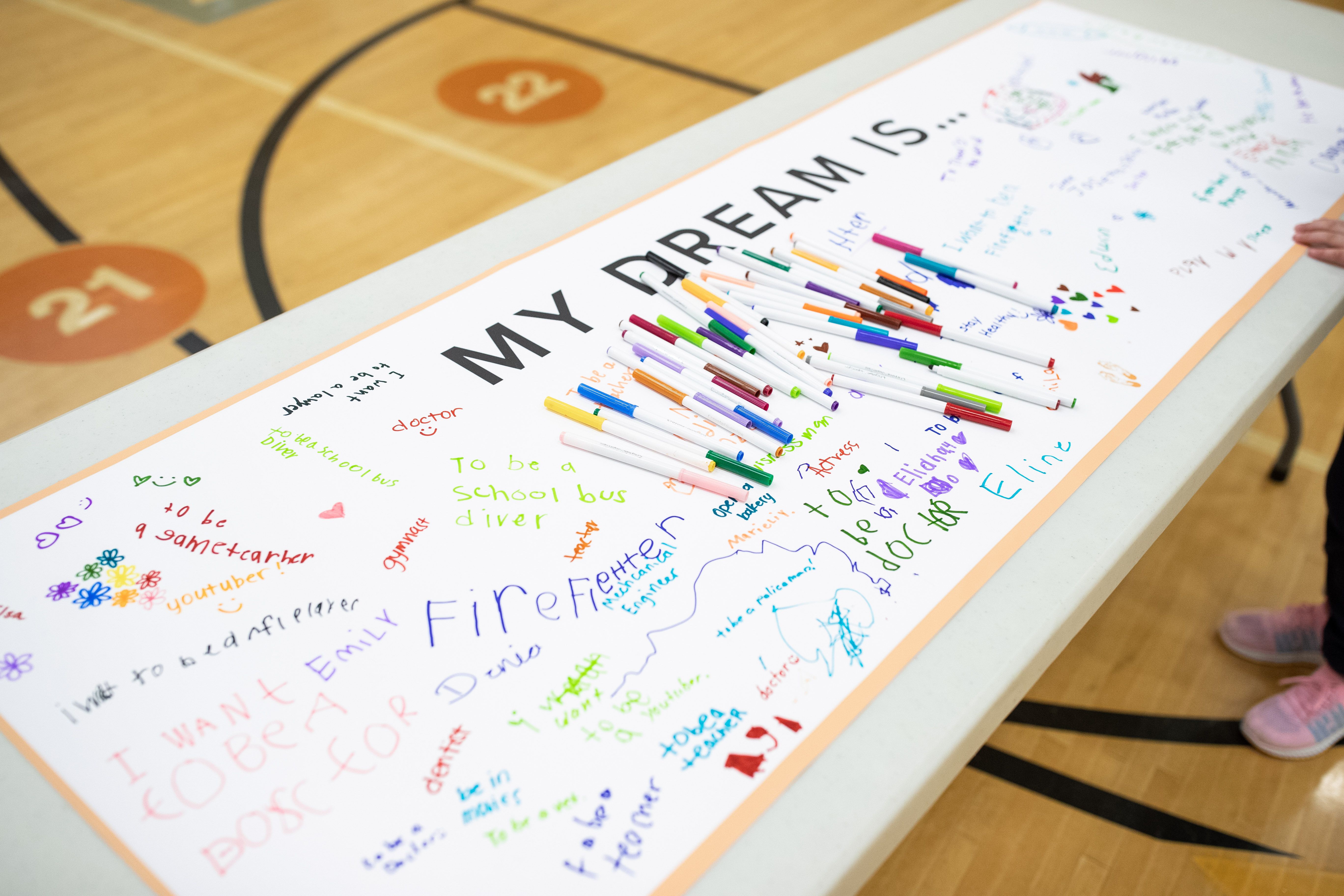 "In honor of Martin Luther King Jr. Day, guests were invited to write down their dreams down on the "I Dream" banner."


Goldean was the first female athlete to begin working with Samaritan's Feet through a NIL partnership. The goal for Goldean is to provide shoes to 25,000 students throughout Ohio.
To help support Goldean's campaign, click here.
Originally published at ABC 6 On Your Side