We are delighted to offer a big congratulations to Jay Powell on his recent promotion to Vice President of IT & Production Operations at Pace-O-Matic. This is a well-deserved promotion for someone who has been an invaluable member of the team for many years. Jay's dedication and commitment to excellence have been evident in every project he has undertaken during his tenure at Pace-O-Matic.
He has a wealth of experience in IT and production operations, and his expertise in these areas has been instrumental in the company's success. In his new role, Jay will be responsible for overseeing the company's IT infrastructure, ensuring that it is efficient, secure, and up to date. He will also be responsible for managing the production operations, ensuring that the company's products are delivered on time and to the highest quality.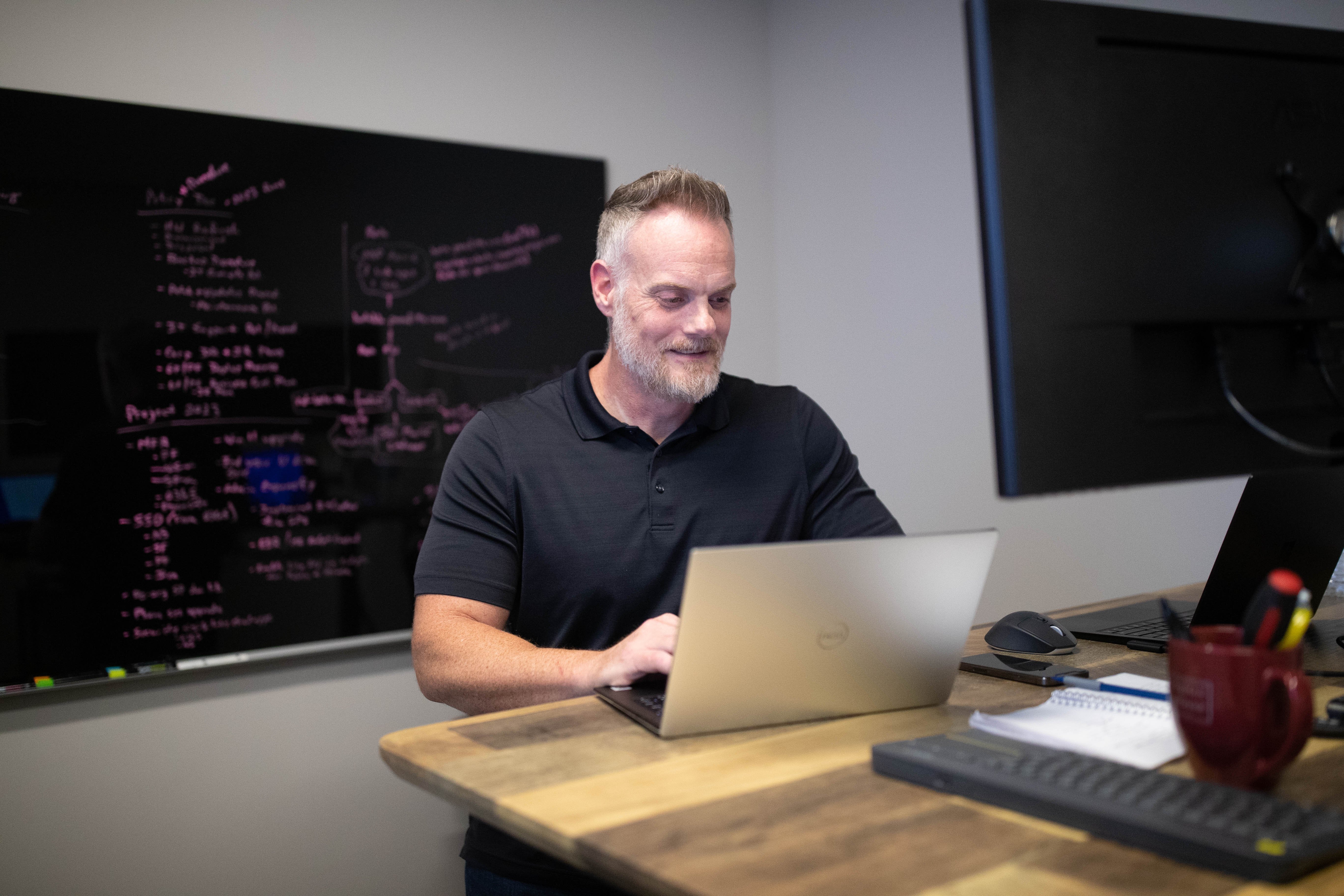 Jay's passion for innovation and his ability to lead and motivate teams will be essential in his new position. We have no doubt that he will excel in this role and look forward to seeing the positive impact he will have on the company. Once again, congratulations to Jay on this well-deserved promotion. The entire team at Pace-O-Matic is proud of him, and we wish him all the best in his new position.